The front Electromagnetic Parking Sensor mod. EPS-FRONT 4.0 with Display is completely invisible and it does not change the look of your car.

The approach the obstacle is always indicated with three different sounds: pre-alarm, alert and risk of contact.

The electronic unit is placed inside the vehicle under the dashboard. Details
Main features
---
| | |
| --- | --- |
| Range | from 60/70 cm. up to a few centimeters |
| Obstacles detected | all shapes and materials |
| Sensitivity | adjustment with 4 pre-set sensitivities |
| Power | connection to the vehicle battery (+12V) |
| Activation | via white LED button |
| Antenna sensor Length | 3.5 meter (can be cut to the length of the bumper) |
| Display cable length | 6 meters |
| Data Cable length | 2,5 meters |
| Compatible with CAN BUS CHECK CONTROL | No interference with other on-board equipments |
| Antenna sensor installation | on the innner surface of the bumper |
| Push button cable length | 120 cm |
| Display | Display with multicolored LED and buzzer integrated |
Display
---
Display with multicolored LED

Buzzer integrated

Easy installation
Cable: 6 meters
Connector: 4 wire
A: 10 cm
B: 2 cm
Depth: 1,5 cm
Color: black
Antenna sensor:
---
Unlike classical "button" sensors our Electromagnetic Parking Sensors use a single sensor that is attached to the inside surface of the bumper.

The antenna sensor is an aluminum strip 1 cm high, 3.5 meters long and a tenth of a millimeter thick.

Once applied from one end to the other of the bumper the excess can be cut away. Details
Where to install the sensor antenna on your car
---
We suggest the position of the antenna sensor in the bumper. If your car is not listed please report it via

This email address is being protected from spambots. You need JavaScript enabled to view it.

indicating the model and production year of registration.
Vehicles that are not compatible
---
The following vehicles are NOT compatible with the parking sensor mod. EPS-FRONT 4.0 with Display:
- Jeep Wrangler
- BMW Z4 (2007)
- Land Rover Defender
- Range Rover 1999
If the sensor passes behind the license plate
---
On some cars the ideal application area for applying the antenna sensor is at the license plate. Passing the sensor behind the license plate does not affect the obstacle detection ability in the least.
The license plate is not signaled.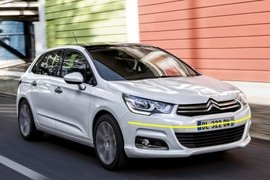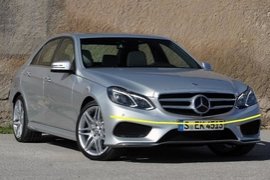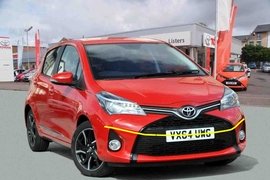 By buying this product on our website you will be entitled to
---
3 years warranty

Manufacturer's technical support

Italian product
Installation instructions
---
Mounting Instructions front parking sensor mod. EPS-FRONT 4.0 with Display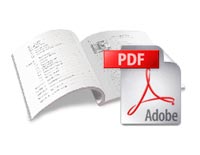 More information
---
For more information and specifications go to our website:

www.proxel.com